Time Table and Teaching Aid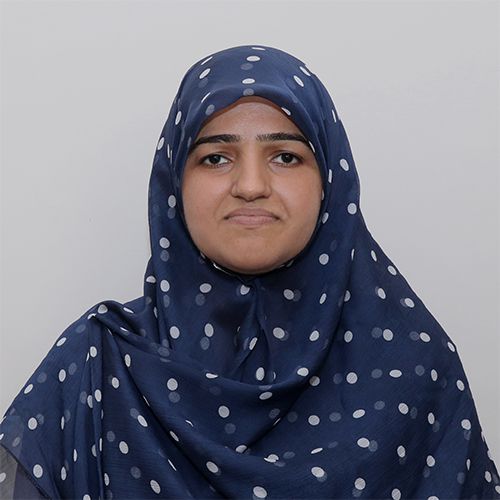 Asmara Habib
Manager Time Table & Teaching Aid
Tel / Ext. : +92 (68) 588 2461

Email: asmara.habib@kfueit.edu.pk
The Time Tabling & Teaching Aids (TT&TA) Department is one of the core departments of University. TT & TA deals with formulation and implementation of time table of all departments of KFUEIT. Provision of all teaching aids (i.e. multimedia, speakers, white board markers & teaching rooms) is also responsibility of TT & TA department.
The core activities of the department are:
Preparation of time table
Implementation and communication of time table to all departments and students
Monitoring of classes and arranging make up classes
Generation & Submission of weekly time table report to the competent authority
Booking and provision of teaching rooms and auditorium for lectures, seminars, conferences, public lectures, educational meetings and any other related activity.